previously the famous Night Hawk Restaurant established in the 1960's – continues to thrive on its established reputation of impeccable service and warm hospitality. Located in the heart of San Antonio's prestigious Monte Vista historical district, we are easily accessible from Highway 281 as well as Interstates I-10 and I-35.
Magnolia Gardens offers an airy, comfortable and cozy atmosphere, perfect for romance.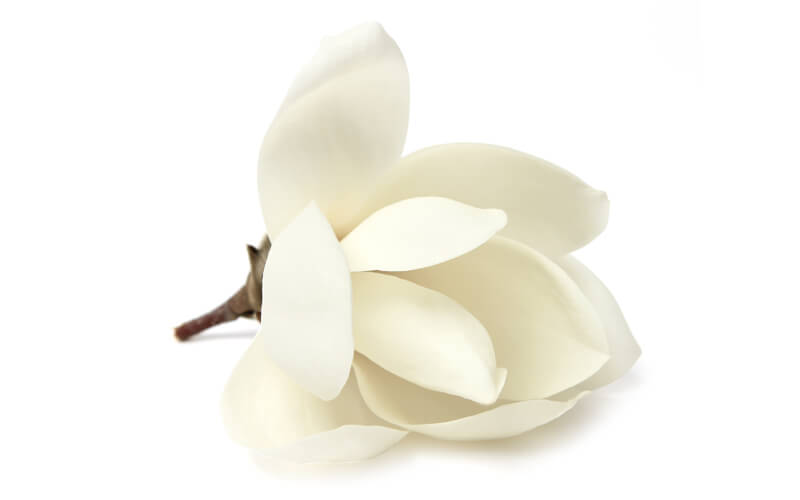 Come see our elegant dining area with large glass windows overlooking tall oak trees, rich hardwood dance floor, beautiful crystal chandeliers, antique grand piano, a full-sized and fully-equipped bar, and easy access to our shaded outdoor patio area.
Come See Us!
Make an appointment today to tour our beautiful facility

Contact Us
(210) 685-3123
(210) 367-3388
info@MagnoliaGardensonMain.com
Visit Us
2030 North Main Avenue
San Antonio, Texas 78212
© Magnolia Gardens on Main